MecTec: The One-Stop Repair Shop
Whether you need SGI Safeties, Diagnostic Repair, Brakes, steering, or anything in between, we're here to help.
MecTec Transport offers safeties, honest diagnostic tests, inspections, and more. As a business, we prioritize our clients' vehicle repair needs, so you can get back on the road as quickly as possible.
Whatever you need, MecTec has the supplies and knowledge to help.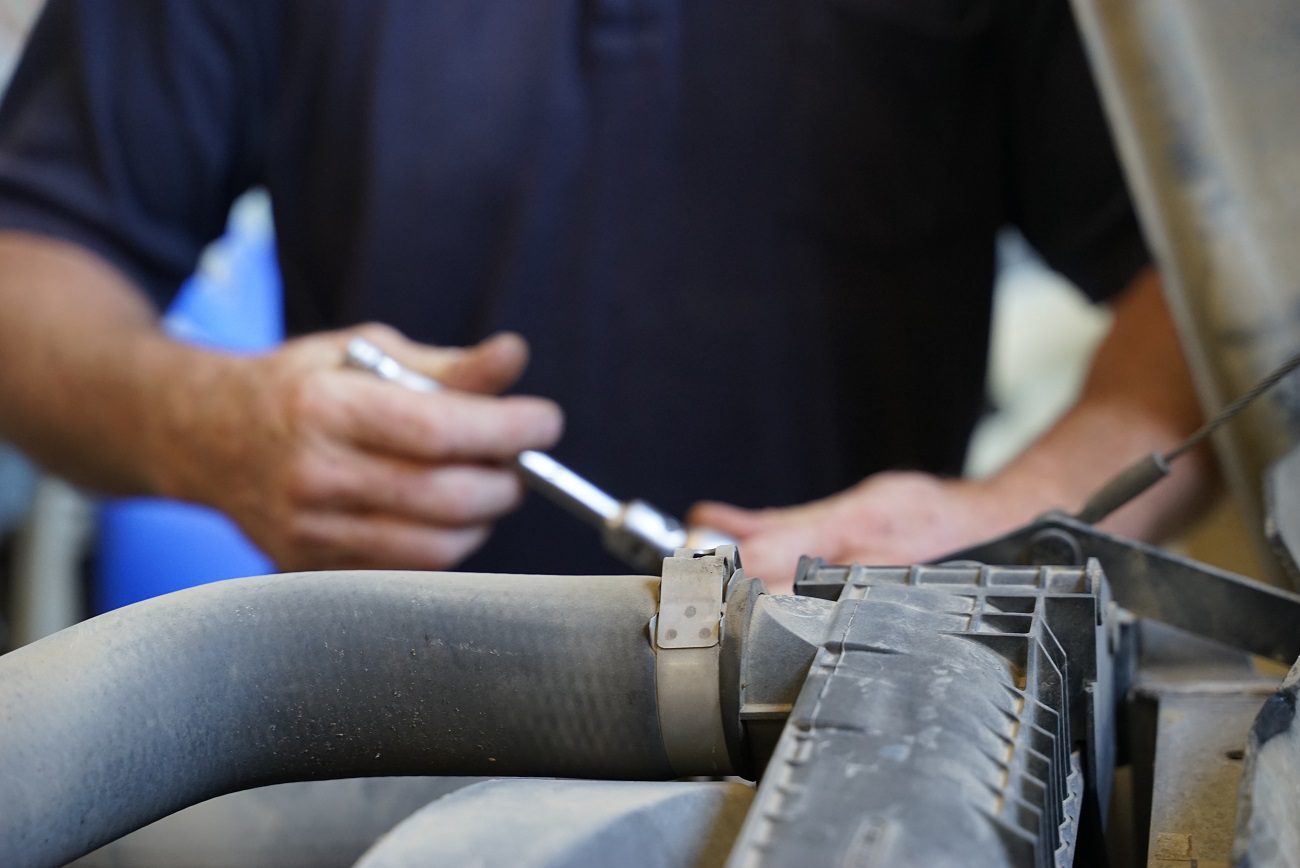 Repairs
MecTec always ensures that your vehicle is in top-shape when it leaves our shop. For whatever repair needs you may have, we have solutions to assist you.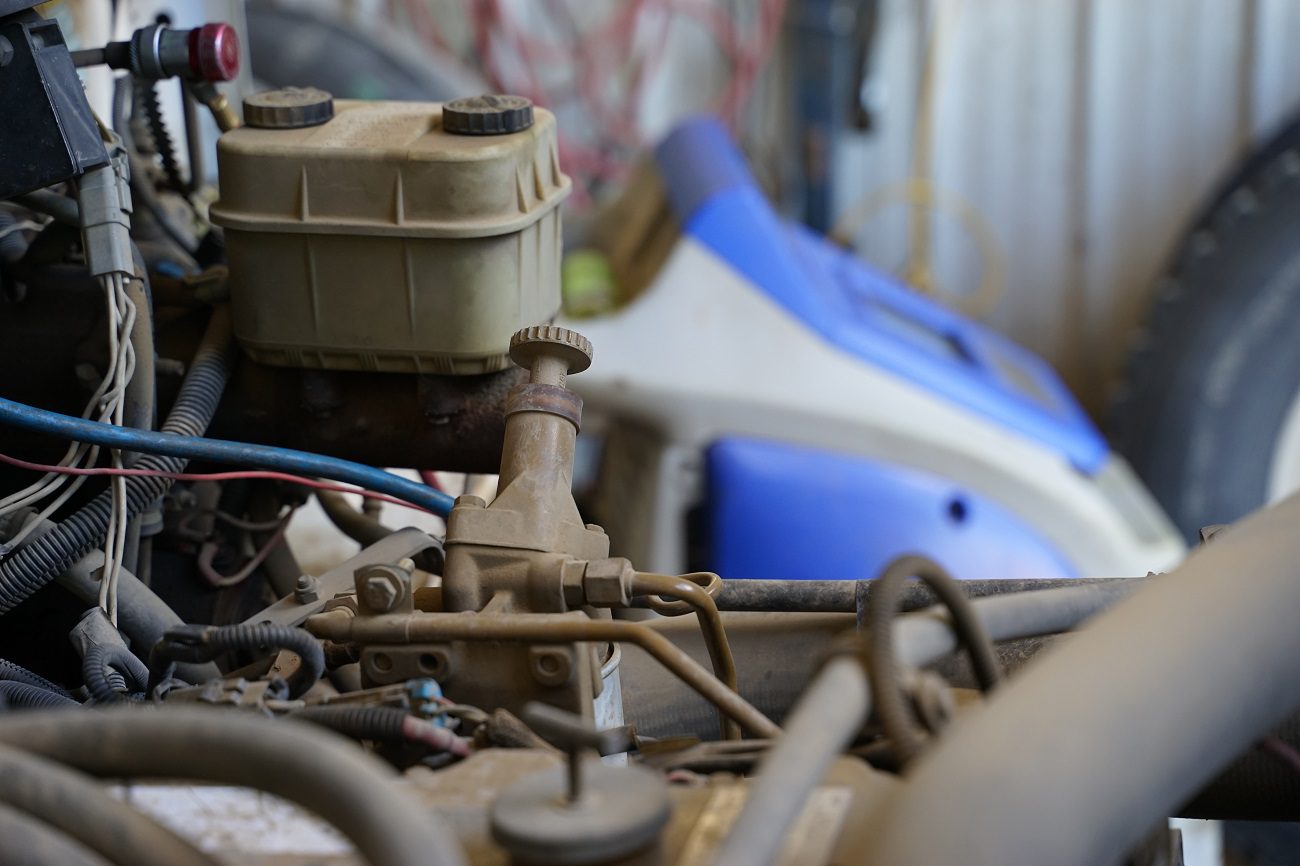 safety
Maintaining your vehicle is essential to ensure you remain safe while on the road. MecTec offers various inspections and safeties to ensure your products are good to go.